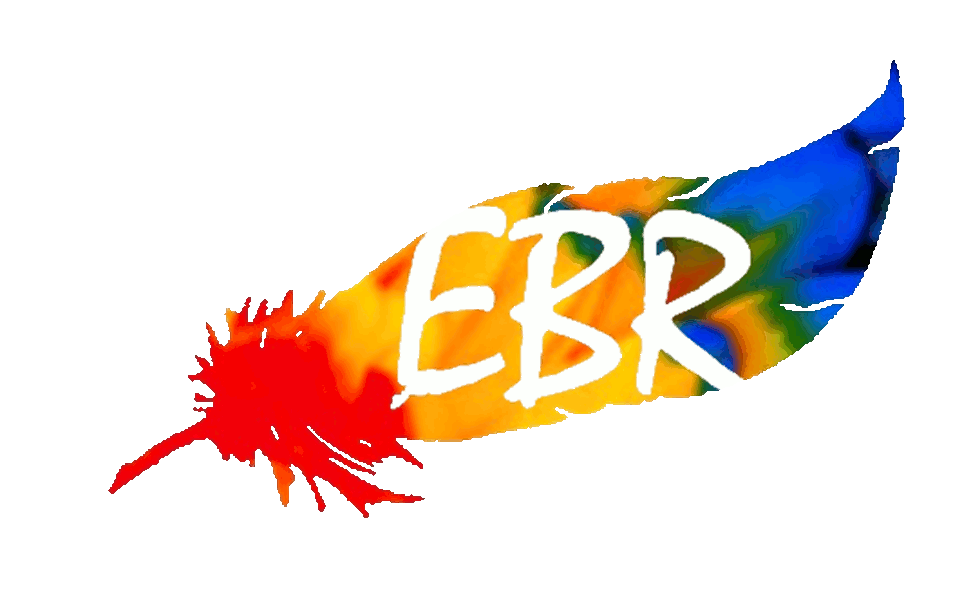 Hatch Date: Unknown
Sex: Female
Lovebird Found by the McKenzie River
​
My name is Gizmo the lovebird but my foster moms call me Gizzie, Gizbird, Goofball, Gizzigirl and Sweetums. I was a found by a guy walking his dog by the river as a baby and was very scared and not very friendly. With time I have learned my foster moms are COOL! They buy me lots of toys and I especially love anything I can shred and swings. Shredding is my favorite thing and I can make quite a mess with my paper, phone books, and anything I can turn into feathers that I add to my tail.
I love to fly all over sometimes landing on a foster moms head or shoulder for a few giggles. They seem to really like it. I can get into mischief climbing, chewing..oh and I love to do fly bys on the other birds…they don't seem to mind it..I am allowed to be free flight roaming as I please. My cage is never closed and I live in a bedroom with several other parakeet, finches and cockatiels and all get along well.
​
I love to land on my foster moms head to preen her hair or just observe the going ons in the room. I haven't learned to step up yet but don't mind climbing onto your fingers if you reach to grab me. They look like a swing hanging down. I don't mind a scritch or two but am not afraid to tell you if I am not in the mood. I make the best noises. I keep trying to converse with my humans. They ask me a question and I answer but they don't seem to understand. I don't get it.
​
Did you say food? Kale, broccoli, and apple are my favorites but I like and other fruits/veggies too. Plenty should be offered to me and I much prefer to forage for it. It you put it around my cage, room, or perch I will devour it. Yes it is a little messy but it makes me happy and isn't that the goal? A happy bird?
​
If you are looking for a fun loving, entertaining little bird companion contact EBR. Just cause I am small doesn't mean I am boring or can't cuddle. My foster moms give me kisses on the head all the time. But please a home with no cats…they look at me like lunch…yuk! Also be patient. I am still learning to trust. Remember I was found outside and although I keep trying to tell my humans my story they don't seem to understand..ugh.